Over view of units:
IRGroup comprising of a number of companies, has diversified its activities in various field from manufacturing to sourcing, international trading to local distributorship in sectors like – RMG, Textile, Health Care, Construction & Advanced Materials. A brief history of the units is as follows-
Company
Established in
Activities
Affiliation with
Sameet Dye-Chem Ltd.
2009
Distributor of Textile Dyes & Chemicals
Huntsman (formerly Ciba)
Style Studio
2008
Buying House
Auchan, Wal-Mart, Guldenpfennig, Daxson, Ritchie, Jomo B.V. Venca, H.Landers
Shenzhen Winter Wears Limited
1995
Manufacturer of knit Garments
Germany, France, Spain, Netherlands, USA and UK
Tathir Enterprise
2003
Importer, Distributor & Trader of Cardiac Care
Pan Medical -UK, Rontics-SWTZ, Visiomed - US, Gentco Medical- HK, InvetBio-Med -IND
Sameet Health Care
2011
Importer, Distributor & Trader of Hospital Care products
ATPL, Suru, Orsin, Puyimed
Al-Wadee Marketing International
2010
Jute & Jute products, leather goods, agro based products, handicrafts & boutique
Europe, Far East, Gulf Area & East Asia
TM Business Solution
2011
Importer, supplier & trader of construction & advanced materials
COLOURS HAS ITS OWN LANGUAGE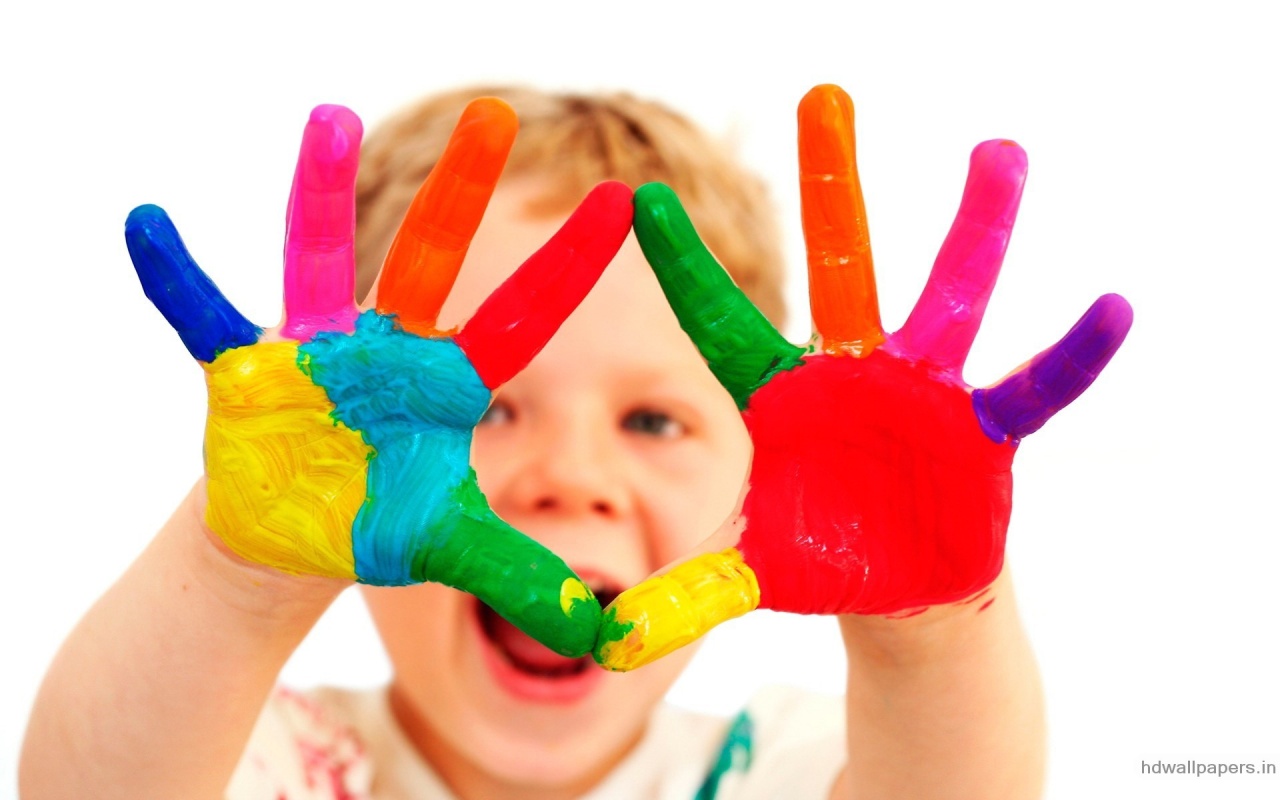 In IRGroup, we understand the meaning of colours and its application since it acts as the perfect inspirational trigger for designs and thoughts. Colours are vital component of this planet, serves as function of expression. It is also a powerful and distinct communication tool. It is tied to religious, cultural, political, social and seasonal influences across the globe. In a nut shell, colours represent us – our way of living, emotions, actions and how we respond to others, their views and ideas. In SDCL we deals with colours in detail; in SS share our knowledge with valued customers and in SWWL, we implement according to the trends.
HELPS BUILDING RECOGNITION & LOYALTY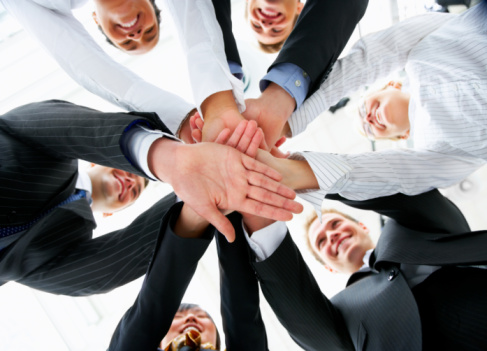 At SDCL, we care about customer and sensing the urgency of production, we always think it as our own problem to address promptly and most efficiently. As value added service, SDCL also helps customers in smart processing solutions e.g hangtag products – teflon/high IQ and developing relationship between manufacturer and brand/retailer through Huntsman's unique inventions. In SS, we are committed to take any challenges our clients come across and are dedicated to deliver expected results each time with same level of quality, compliance and perfection which has made us preferred service providers in the field. We bring fresh and innovative approach to Garment sourcing business, acting as a seamless liaison and facilitator between Buyers and Manufacturers.
ENVIRONMENTAL FOOTPRINT OF WET TEXTILE PROCESSING & GARMENTING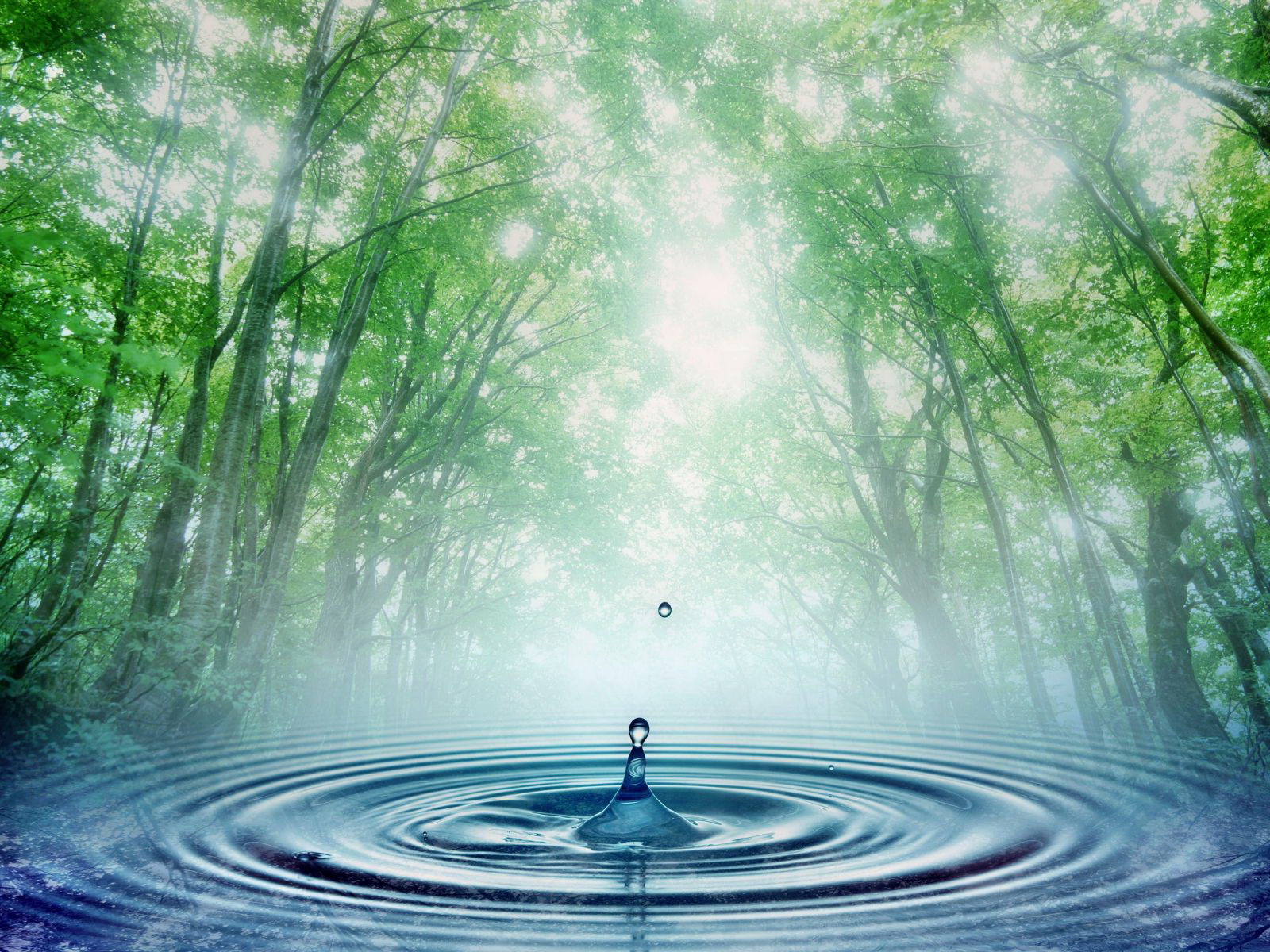 We have a unit SDCL to support the dye house with world leading name 'HUNTSMAN' who are not only in leading position but also works on sustainability in the textile world by utilizing Best Available Technology (BAT). With a growing demand for 'greener textiles', Huntsman offers effect to the brands & retailers that makes garment care easier for the consumer and at the same time reduce the environmental impact.
STRAIVING TO ENSURE BETTER TOMORROW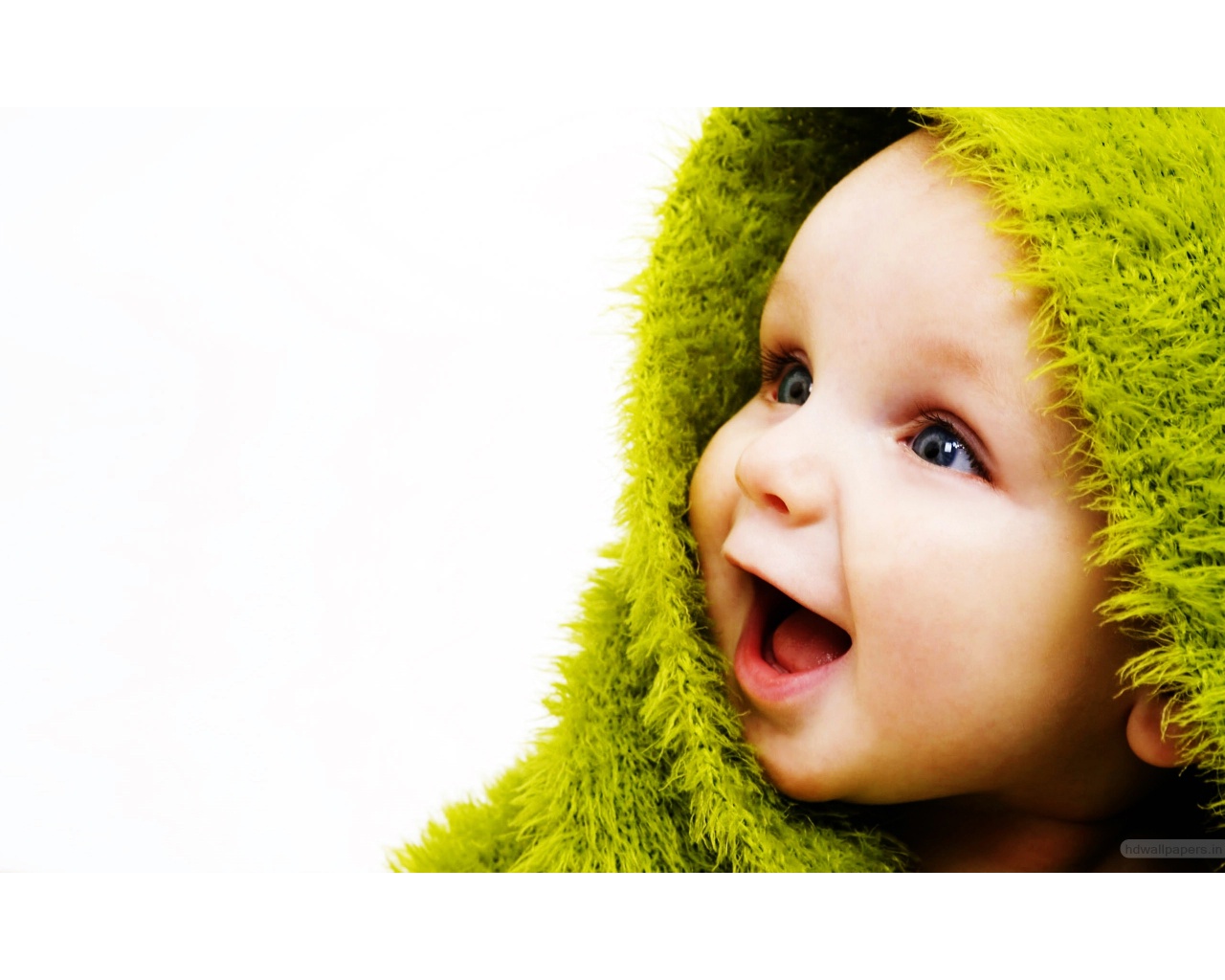 Being fully aware of 'Responsible Care' initiative, SS encourages and guides to 'go green' by providing technical support to its clients and sharing knowledge of 'how to make processing more eco-friendly' to its vendors/producers/suppliers of the linkages. That is how IR Group is fulfilling its commitment towards society and it's just a beginning for the future generation to reap the benefits of this move BECAUSE we will give YOU only the BEST!
TO ENSURE QUALITY MEDICAL & HEALTH CARE SERVICE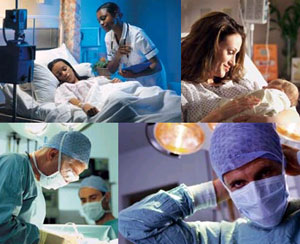 Globally Medical Science, Technology, its application and service as well as Health care service has been developed and modernized tremendously. Simultaneously significant progress has been made in our country towards achievement of Medical and Health care services. The G O B is also interested and enthusiastic to further engage international standards and practice of Medical and Health Care system. But still there are lot of gaps to fill in. We do believe that everyone has the right to access to the development of Medical updates and Health care services. A Hospital offering its services through products and equipments. So, it is most important to have some strong, efficient and updated back ward linkage of the products of its kind to ensure quality Medical and Health Care service. We do believe there is no alternative of quality and international standard for the best performance in this field.
SAFETY COMES FIRST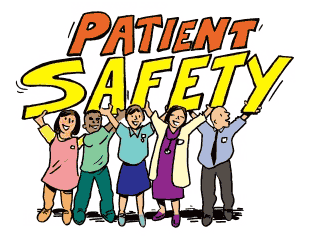 IR Group set a mission to improve patient's safety as well as users safety, increase / standardized quality of care and service with an affordable health care cost for all. To enhance a visible market share in Medical and Health care sector we are introducing, promoting& marketing "Medical & Health Care products" disposable items such as Safety I V Cannula, Infusion set, Blood administration set, Suction Catheter, Ryle's Tube (Stomach tube), Feeding tube, 3 way stop cock, Extension tube with 3 way stop cock, Central Venus Catheter & Vacuum blood collection tube as well as non disposable hi-tech products like Cardiac stent, PTCA balloon, +++ etc.
FEATURE - BENEFIT - ADVANTAGE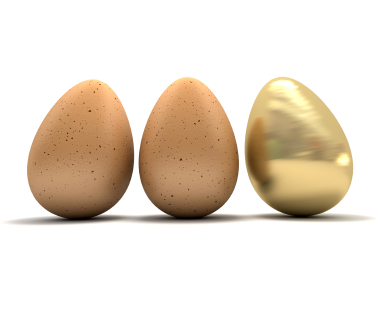 With association of some long experienced fellow in this field who believe in establishing 4P and 4C components of marketing mix . We also believe in product establishment strategy following F A B (Feature Benefit Advantage) promotion rather than just "go and sale" or row sale approach. We do believe in sharing the expertise and concept. Now we set a mission to bridge the gap of Medical and Health care development in our country regarding global context. We plan and act to bring all the further development & updates of Medical and Health care products and services to the people (Mission). In the long run we hope to go for direct production of its kind with all our expertise and will (Vision).
VALUES & ETHICS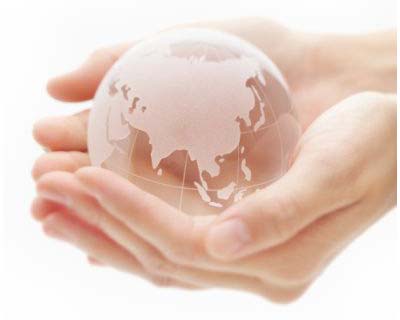 We would like to march towards millennium development goal with our people and want to be a partner of country's economic value chain. We would like to change conventional concept of business "Business is not the Profit ; Business is a commitment and series of economical activities with ethics and social responsibilities." We always keep in mind our social responsibilities and never ignore business ethics.