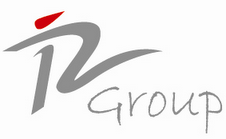 An export oriented trading house designed to discover untapped market demands globally for the products of Bangladesh initially and later on shall be a house for global sourcing of essential products.
We are working on some specific assignments to export jute, jute products, leather goods, agro based products, handicrafts & boutique in Europe, Far East, Gulf Area & East Asia facilitating both maritime and air loading.
We are confident that you will be fully satisfied with our way of doing business, excellence of our products quality and reasonable price. If you have any inquiries please dont hesitate to contact us.